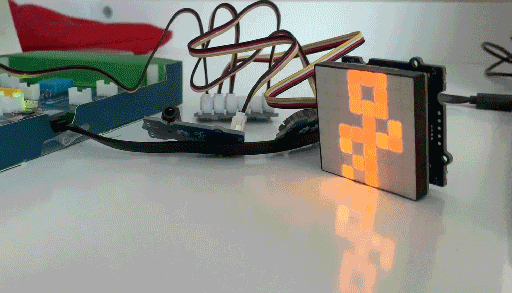 Track: Physics and Electronic with Robotics — Grade 8-12
Schedule:

Ten-day 2-hr Instructor-led and 1-hr (2-3pm) independent work group (supervised). Total 30 hours.
$100 discount if signing both Level I and II
$200 discount if signing up both Level I, II, and IOP Projects.
Prerequisites:

MUST possess High proficiency in Algebra I. A grade transcript or equivalent will be required.
MUST have basic programming experience with control structure, and array.
Learning Tools:
What

Requirement

Software - Arduino C.
Install it prior to class is preferable.
Hardware - Arduino Sensors Bundle Kit with Arduino controller board and other electronic devices.
Devices are ready to be picked up one week prior to the class starts. If you reside more than 45 miles away from Storming Robots, we will ship the hardware to your home.
Zoom online meeting software
You must have the ability to share screen of computer, microphone, headset/earphones, and cell phone/web cam to share video during classes.

A online link will be sent to you. It will ask you to download the software at the time during connection.
Take Home:
Base devices for both levels: Arduino Sensors Bundle Kit - with 10 Sensors and a wi-fi enabled Arduino compatible microcontroller board.
Additional devices depending on the levels.
Description: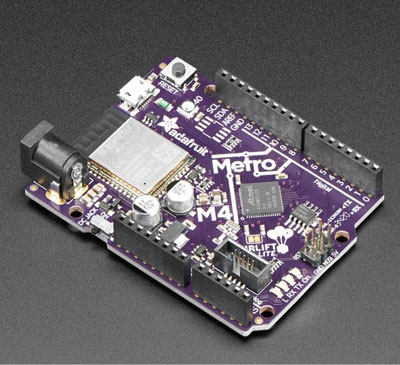 This is a hands-on workshop which teaches you basics in using an open-source platform to create your own electronic project.

This class is custom designed to tailor those interested in learning electronics from the ground up and looking forward to leveraging that knowledge to further their interest in robotics.

Storming Robots brings learning about electronics home via a game changer controller board kit - The Arduino® Sensors Kits Bundle. This learning kit can be powered by Arduino compatible controller board. This versatile kit comes with a wealth of 10 additional Grove® Arduino sensors all in one piece of the board. But better yet, it is detachable and used in your other future projects.
The whole goal is to equip you with the fundamental design principles of modularity and abstraction in a variety of contexts from electrical engineering and computer science. This should enable students to pursue more challenging robotics projects or any electronic DIY projects at home; as well as gaining a head-start in college.
Classes will start out with all pre-wired modules, i.e. no breadboard and jumper cables required. So, parents, there is low risk of shorting out circuits and no high heat soldering. It is taking on plug-and-play model. As class advances, students will dig further into what is on each module and simulate the actual circuits using Autodesk's TinkerCad free and online simulator. From there, modules can be broken out and added as needed using the Grove system to complete fully functional projects. You will find more details in the learning outcome in each course level.